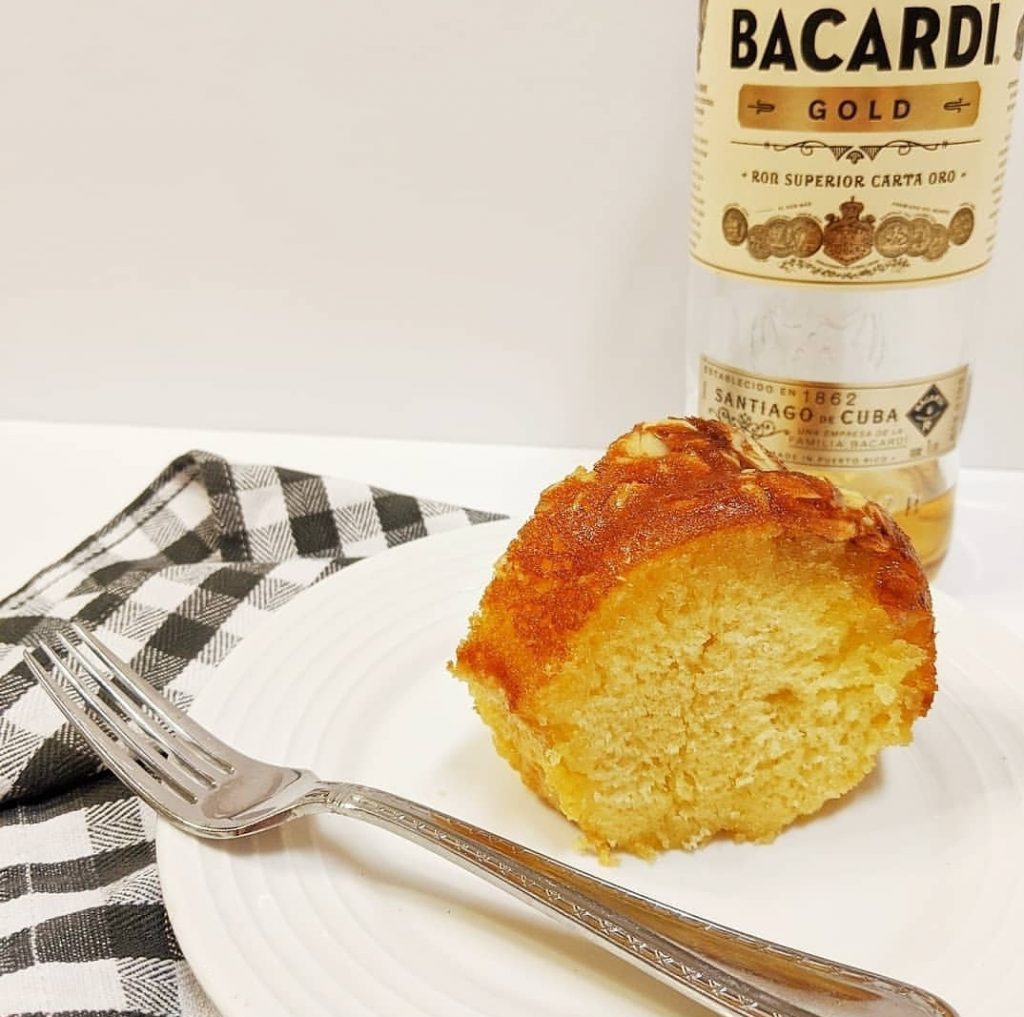 I've made this cake hundreds of times, and I always get rave reviews. So I figured, why not share with my followers?
It's perfectly moist and the rum isn't too overpowering. I'm sure you'll love it!
Print
Rum Cake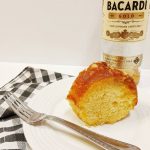 Scale
Ingredients
Cake:
1 cup slivered almonds
1 yellow cake mix
½ cup water
½ cup dark rum, or 2 teaspoons rum flavoring if preferred
½ cup oil
4 eggs
Topping:
1 cup butter
1 cup sugar
¼ cup water
Instructions
Preheat oven to 375*. Grease and flour bundt pan, and pour almonds in the bottom of the pan. Set
aside.
In a stand mixer combine the cake mix, water, rum, oil, and eggs. Beat on medium, scraping down the
sides, until well combined. Pour over the almonds in the bundt pan. Bake for 30 minutes, or until a
knife comes out clean. Meanwhile, make the topping. Put the butter, sugar, and water in a saucepan
and bring it to a boil. Reduce to simmer until the sugar melts and then turn off and just keep it warm.
When the cake is done, remove it from the oven and poke holes all over the hot cake. Pour the warm
sauce over the cake and let it soak into the cake while it cools.