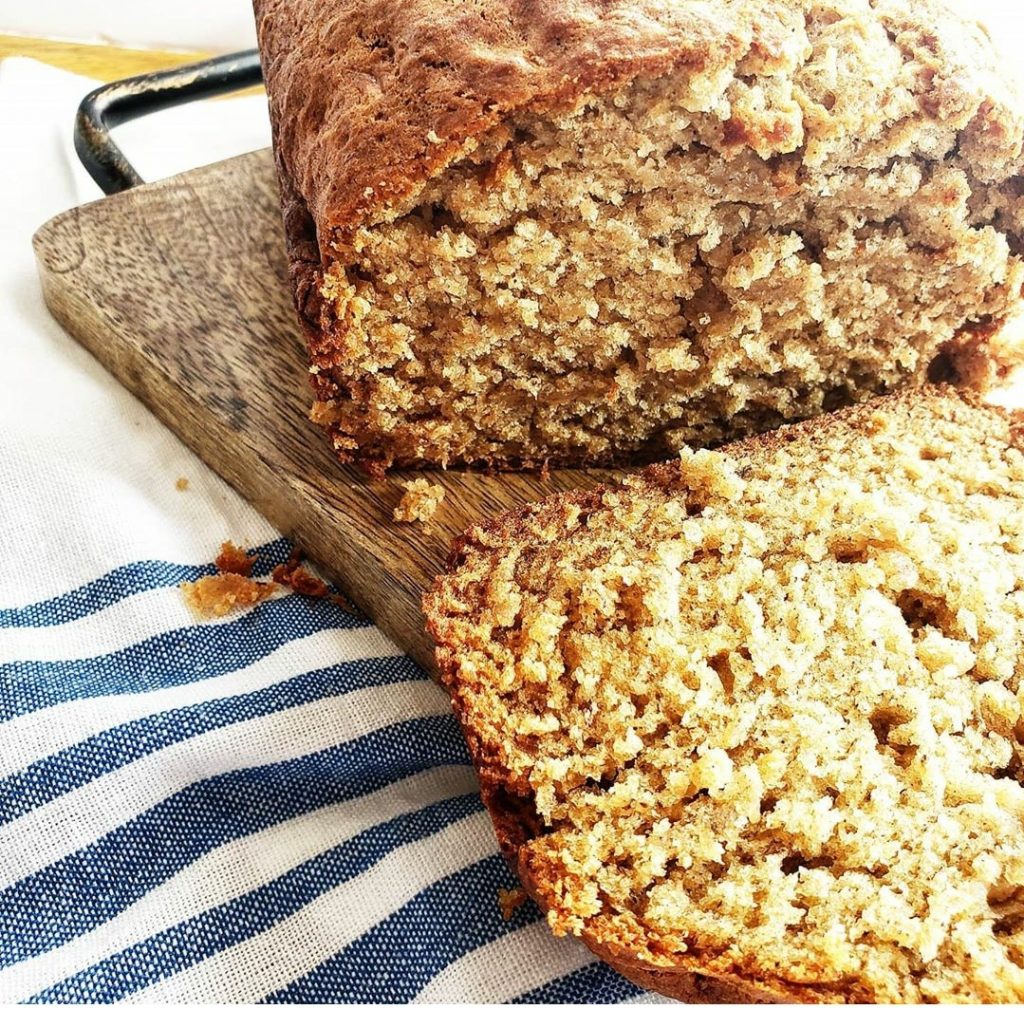 My daughter recently came to me for a banana bread recipe. In her words, "The ones I'm finding through Google just don't seem like they're the best." I love a challenge; especially when it means I get to have the answers for my adult daughter 😉
This banana bread will disappear as soon as it comes out of the oven. Served best warm with a slab of butter on top…. Mmmmmm. I can taste the melted, buttery, warm perfection already.
Enjoy!
Print
Best Banana Bread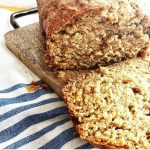 Scale
Ingredients
2 cups flour
1 t baking soda
1 t salt
1 t cinnamon
½ cup butter, softened
¾ cup brown sugar
2 eggs
2 t vanilla
3 bananas; mash 2 of them, slice the 3rd one
Slivered almonds
Instructions
Preheat oven to 350*. Grease and flour a bread pan, and set aside. Sift the flour, baking soda, salt, and
cinnamon together; and set aside. In a stand mixer, cream butter and brown sugar together. Add eggs
and vanilla, beating until light and fluffy. Add the dry ingredients and mix, just until combined.
Add the mashed bananas to the bread mixture, and mix on low, just to combine. Then add the sliced
bananas and fold in with a spatula. Pour into the prepared bread pan, top with the slivered almonds,
and bake for 1 hour, or until a toothpick comes out clean.